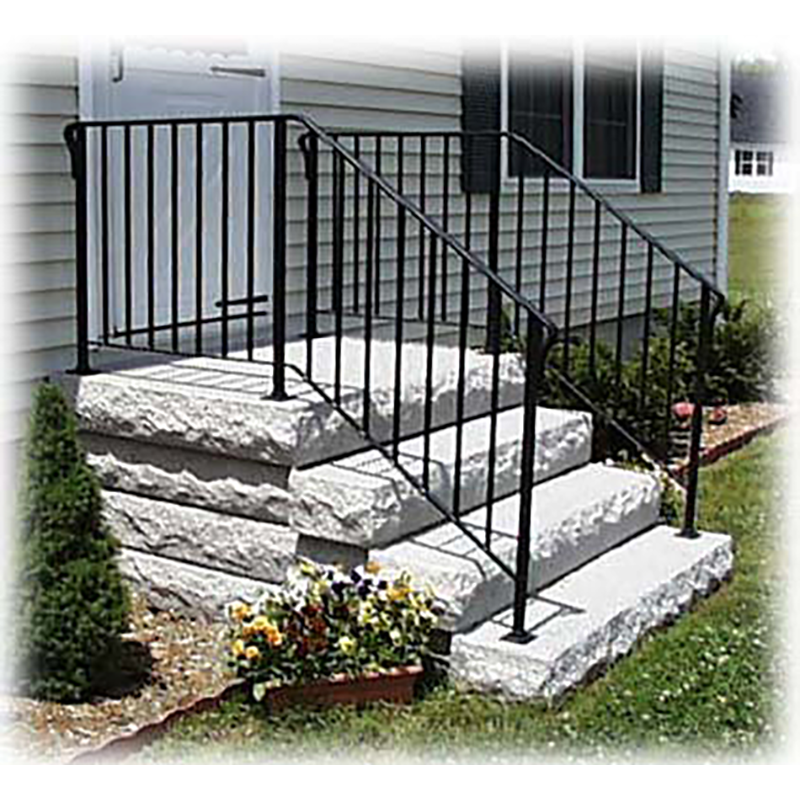  
Granitex Steps by Shawnee
Granitex made from concrete with the look of granite. Granitex steps are manufactured in one piece, making them extremely durable.  The finish is part of the concrete.  
Data sheet
Precast Steps

Steps are manufactured to accept rails

Winter

Steps can be manufactured with thermal heat cable to melt snow and ice.

Treatment

Chemically treated to withstand the harsh environments of winter.
 CONTACT US FOR
QUOTES & ORDERS